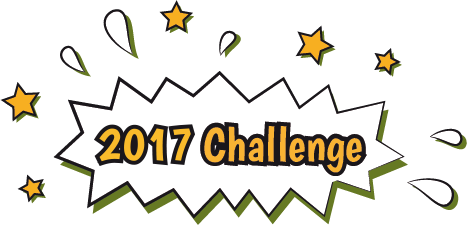 The nanoKOMIK challenge was launched in early 2017, and has engaged more than 240 people aged 14+ in a free creative process. Throughout the challenge, participants brought their own comic superheroines or superheroes to life, endowing them with nanopowers which draw on the surprising properties that matter acquires through nanotechnology. Click here to see the rules of the challenge.
Five science and comic workshops were held during the challenge—four for young people and one for secondary school teachers. A seminar was also held for students of Fine Arts in the University of the Basque Country. Some 70 works in Basque, Spanish and English were submitted to the 2017 nanoKOMIK challenge.
The winning works were announced at the end of July 2017 on this website and in a video promoted across social networks.